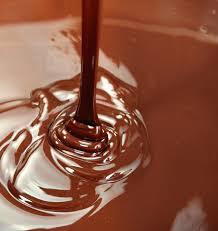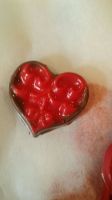 Passion. It moves everything we do! We wanted to give you something to make you say WOW! And what says passion and wow more than CHOCOLATE!  We are committed to providing you a great chocolate product and a great experience to go with it!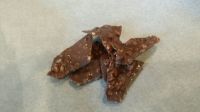 Finest ingredients in the world. Nothing hard to pronounce but great things you can taste and enjoy.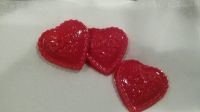 Our Chocolates and Hard Candies
Our chocolates are infused with exotic flavors that only elevate its taste of heavenly decadence.  Come and taste with a creative pallet in mind and let the mind wonder what is next. Our hard candy is taste of FUN that make the tongue smile.